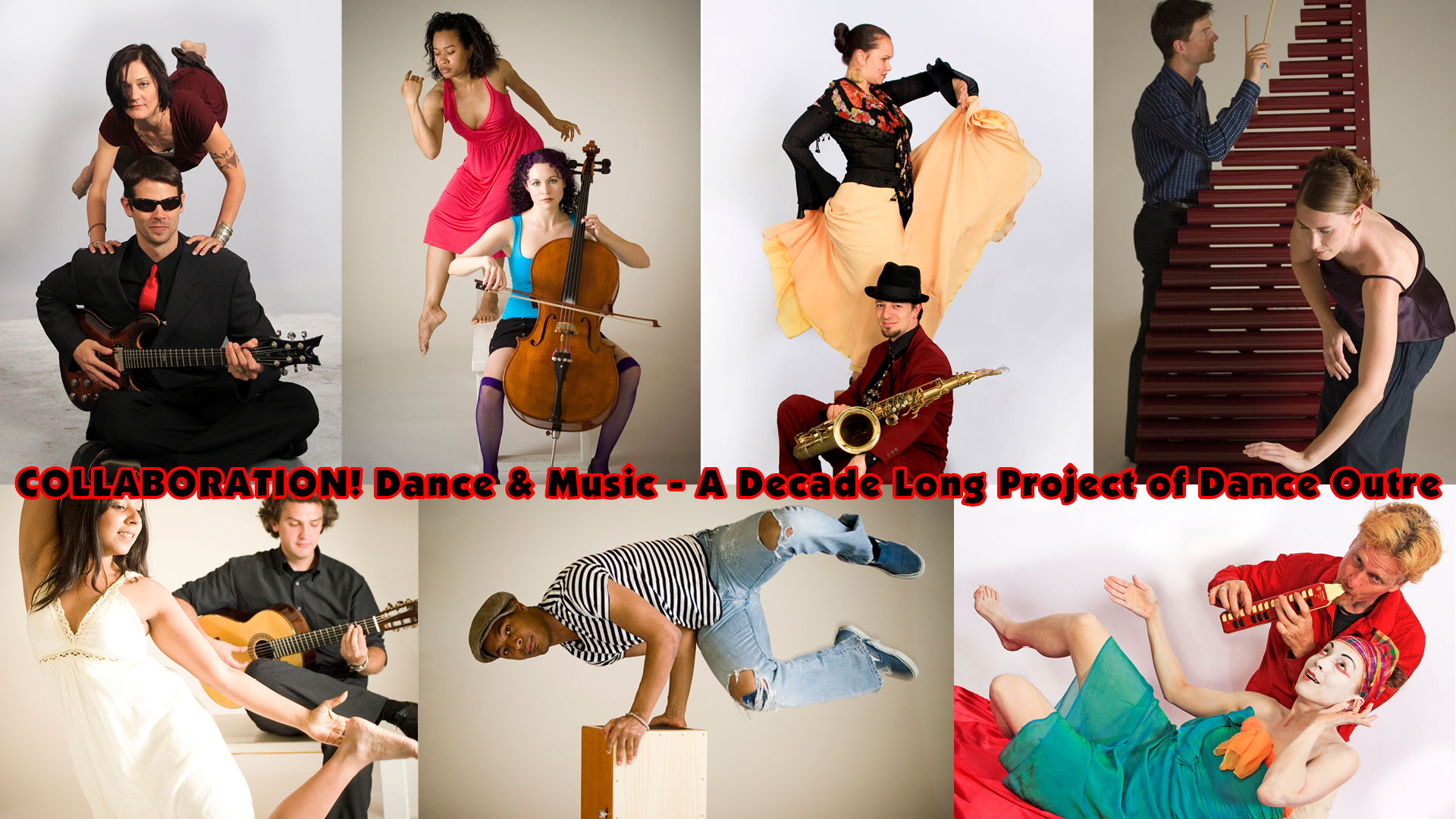 WELCOME TO DANCE OUTRE'S NEW WEBSITE

Dancer and Choreographer, Lorien Fenton, created Dance Outre in 1990 and became a nonprofit organization in July of 1992. Her modern dance company produced performances in the San Francisco Bay and tours to Northern California and Oregon for a decade; featuring Ms. Fenton's choreography along with other guest choreographers work.
In 1999 Dance Outre became a co-producer for COLLABORATION! Dance & Music (CD&M). This unique, annual event started in Marin County and after 5 years moved to San Francisco's Cowell Theater and produced the event there for another 5 years.
CD&M's mission is to bring choreographers/dancers and composers/musicians together creating a new dance and music perfomance where the composer/musicians is performing live on stage with the choreographer/dancers and in many cases physically woven into the choreography itself.
The board of DO is considering reviving CD&M in the near future as the flagship production to included in the project launch of Outre Media's internet TV dance network. (See DO's new projects below.)
CONSCIOUS COMMUNITY EVENTS
Conscious Community Events (CCE) is a Dance Outre fiscally sponsored project. CCE works with "fringe" groups who offer semiars, workshops, training courses, conferences, and more for a fee.
CCE produced UFO CON 2021 (online), Time Travel CON 2021, 2023 (online), and UFO CON 2022 (live) in So. San Francisco, CA.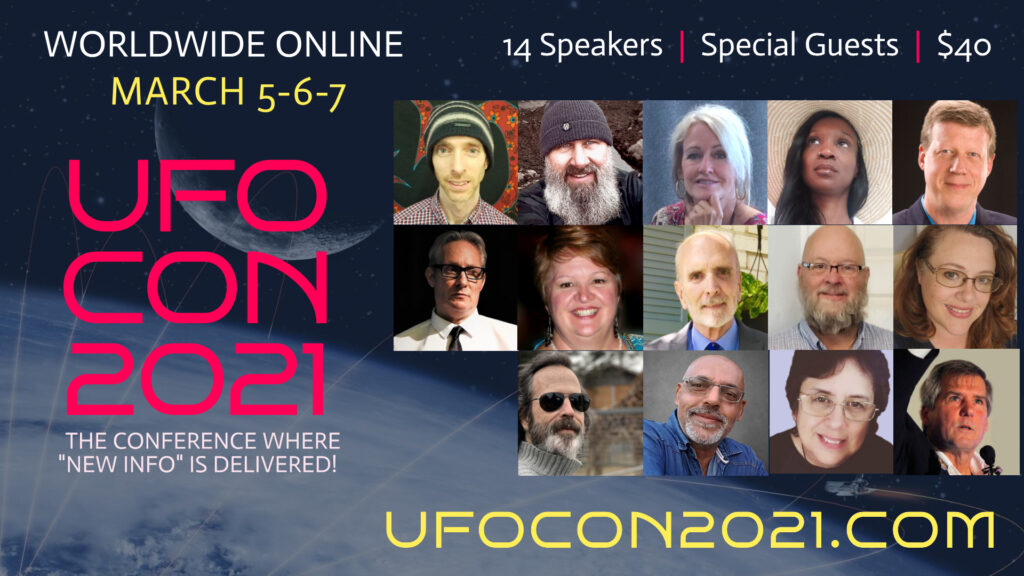 TV –  OUTRE MEDIA PRODUCTIONS
In December 2019 Dance Outre was at a turning point. Founder, Lorien Fenton, was planning on dismanteling the nonproft, but before doing so proposed at the annual board meeting that the nonprofit work towards producing internet video and podcasting content.
In 2020 the opportunity to purchase "made for you" internent TV networks at an affordable price. Dance Outre purcashed 5 intertnet/Roku TV networks for nonprofit use. Summer of 2023 these networks will be donated for "at cost" fees. Outre Media will be contracted as the production company for these groups.
Networks to be created by OMP:
Bay Area Dance TV – Categories include: Modern, Ballet, Jazz, Tap, Belly Dancing, Ballroom Dancing, Ethnic Dance, etc.
Hand Made Art – jewlery, pottery, textiles, painting, etc.
"Animals" – Looking at no-kill cat shelters and dog rescue organizations in the Bay Area (a non-subscription channel)
Make Contact TV – dedicated to UAPs/UFOs
JFK Truth TV – dedicated to assassination of JFK