MISSION
Dance Outre's original mission was: Dance Outre will present dance productions, classes, workshops and seminars to the public and to present these events to youth 18 and under at no cost.
In 2014 an ammendment to our mission was added: Dance Outre's added mission is to sponor and/or act as s fiscal agent radio personailites, film makers, video production companies, conference producers, etc. on projects of the "fringe nature".
PLEASE NOTE: Dance Outre will soon be seeking grants to revive CD&M in 2024. Stand by for more information. See bottom of this page.
PAST PROJECT: COLLABORATION! Dance & Music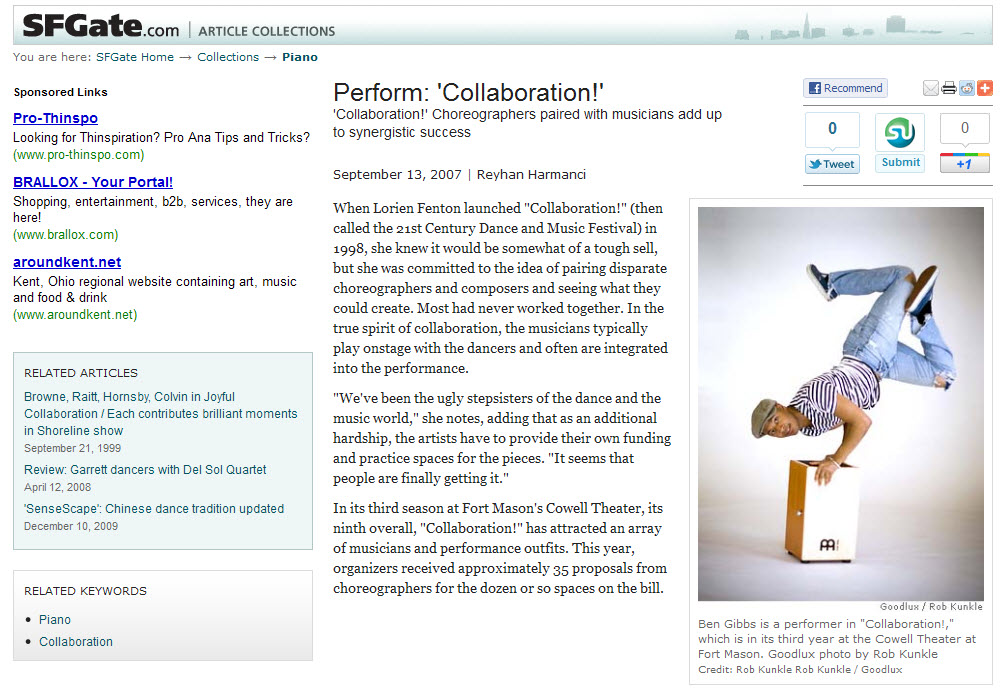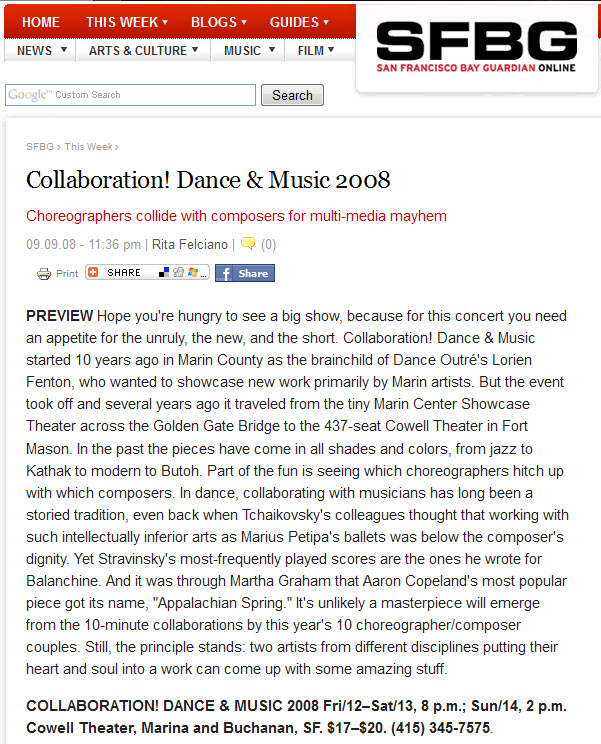 CURRENT PROJECTS
CONSCIOUS COMMUNITY EVENTS (CCE): Dance Outre is fiscally sponsoring CCE in it's endevours. CCE produces: UFO CON, Time Travel CON, JFK Assassination CON, UFO CON: The Experiencer Event, and more. As a fiscal sponsors DO retains 5% of ticket sales from CCE's events.
OUTRE MEDIA PRODUCTIONS: Dance Outre is acting as the fiscal sponsor for this emerging "fringe" internet TV and film production company. Dance Outre will be retaining a percentage of subscription sales to manage the production company as well as a monthly sponsorship fee.
CD&M may be revived as an event to be featured annually on Outre Media's dance channel. There is also a possiblity that Dance Outre may make a comback as well in the future as part of the dance channel.
Stand by! Amazing OUTRE projects are about to happen…